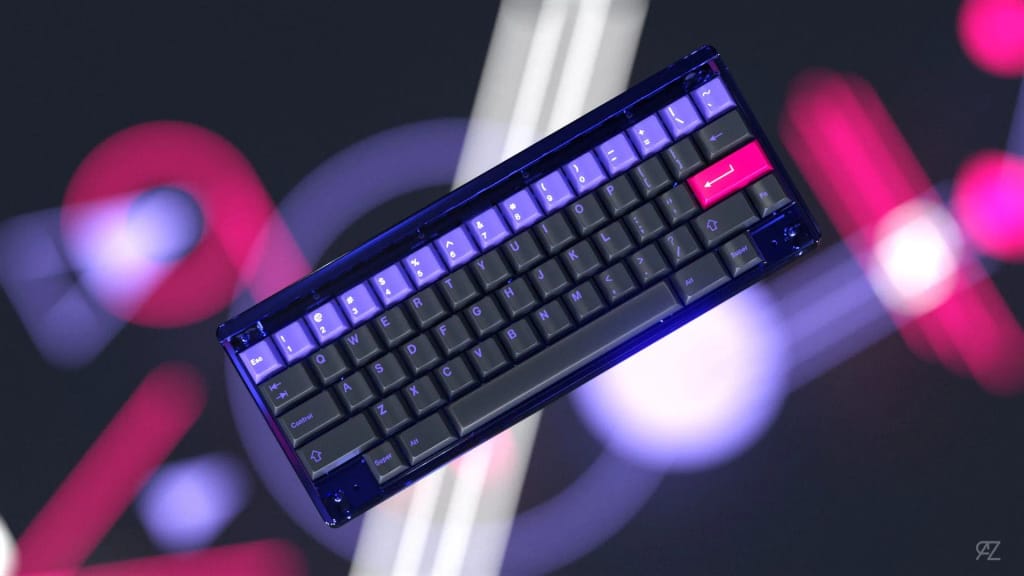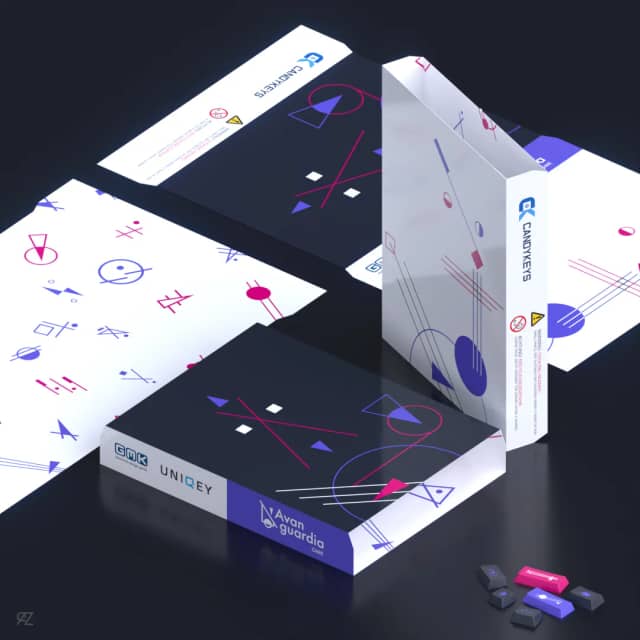 I partnered up with my friend and designer Johnnymalandra and came up with the idea of GMK Avanguardia: I chose an Italian word that, as you can guess corresponds to Avant-guard or Vanguard, referring to all those extreme, daring, and innovative artists with a futuristic sight capable of anticipating their times.
I have seen that sets featuring themes related to modern pop culture have always been appreciated, so I thought, why not pay respect to a great artist who influenced it the most in shapes and colors. More than content, this set draws its inspiration from Kandinsky's words:
Art goes beyond the limits in which time would like to compress it and indicates the content in the future
The Color Palette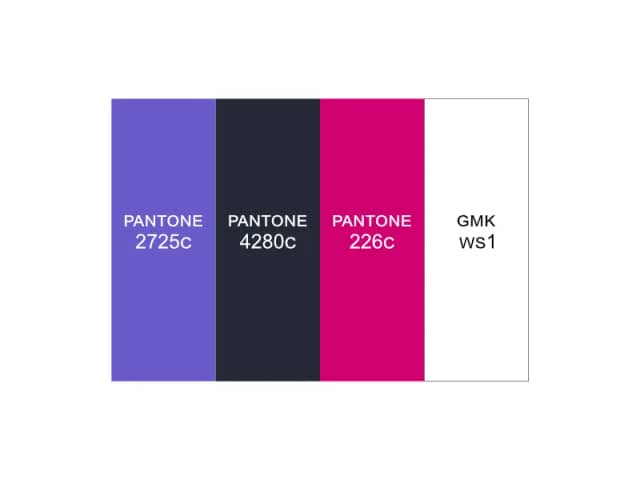 We especially referred to Vasilij Vasil'evič Kandinskij and this painting to get the inspiration for the novelties: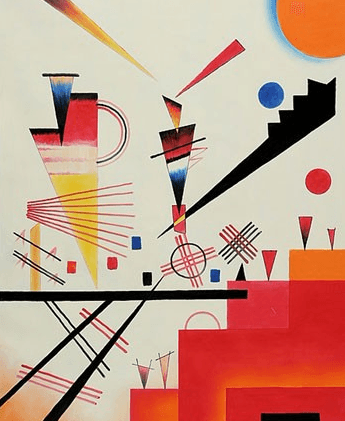 We wanted to give our concept a more personal interpretation by using a palette oriented towards the tech world and so the result is down here!
I would like to thank all my friends from the ClickyClackClub Italian community for the support they showed me and Johnnymalandra for the awesome artworks!
The GB will run from the 15th of December 2020 to the 15th of January 2021! We are setting up the prices and there will be a collaboration with Artkey for a good looking artisan. More to come in the next days, until then there are official proxies for the US and Oceania too. They are Vala Supply and Switchkeys and I'm very happy to work with them!
Proxy Recap
I'll update you guys with prices and all the fuzz when I can get all the info 👽
Gallery
Kits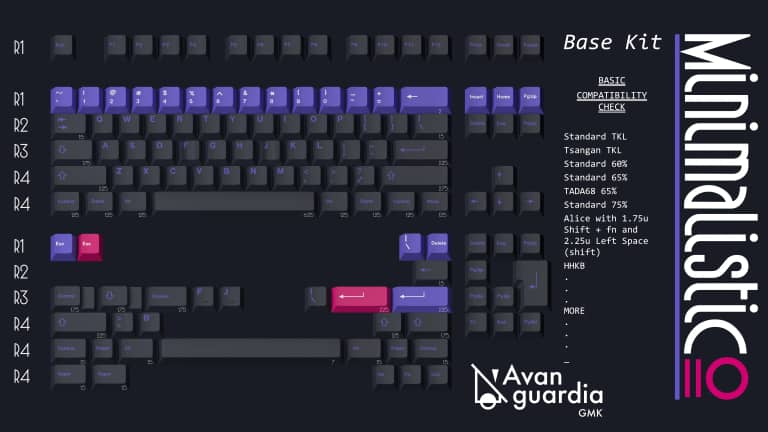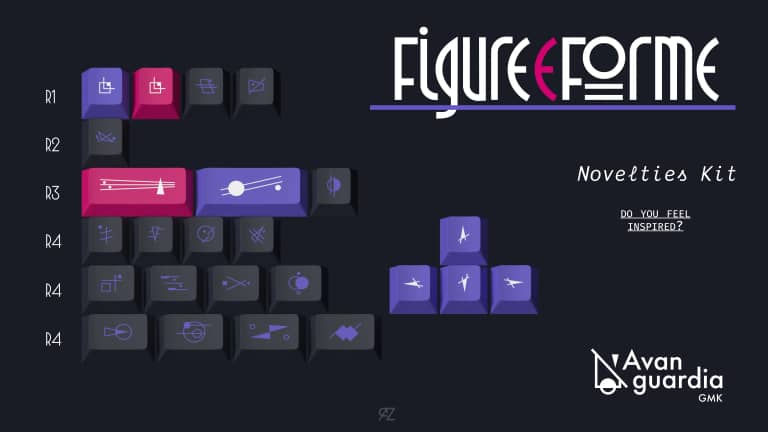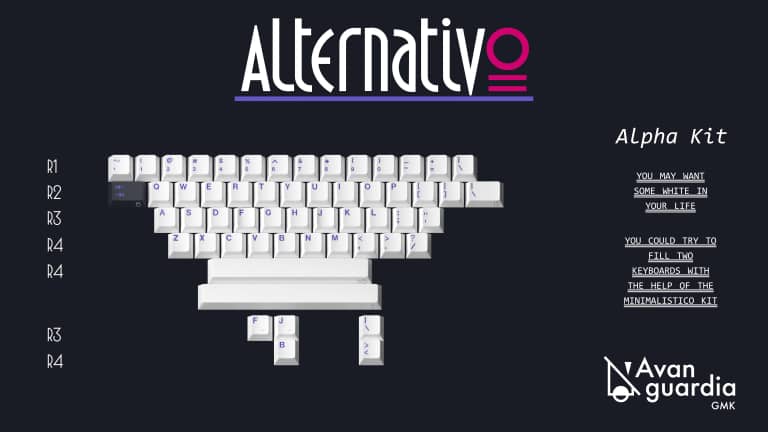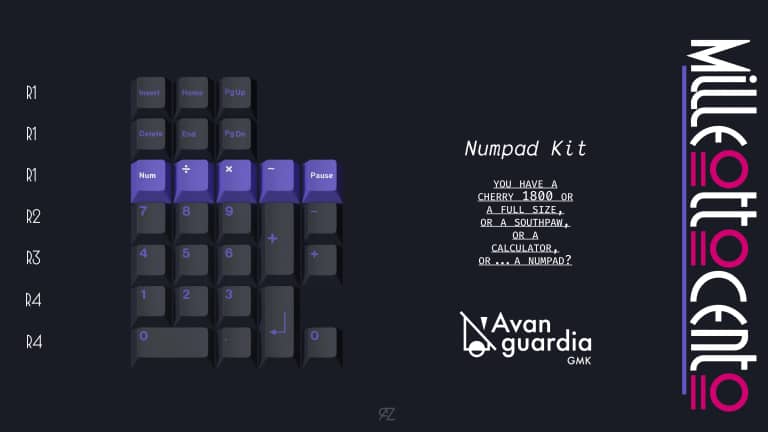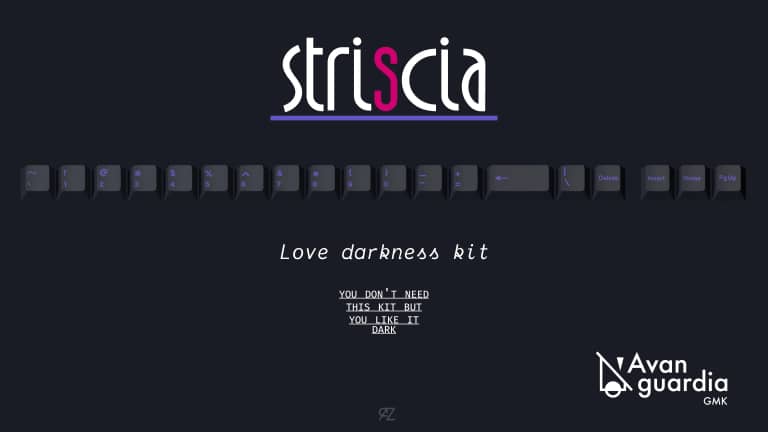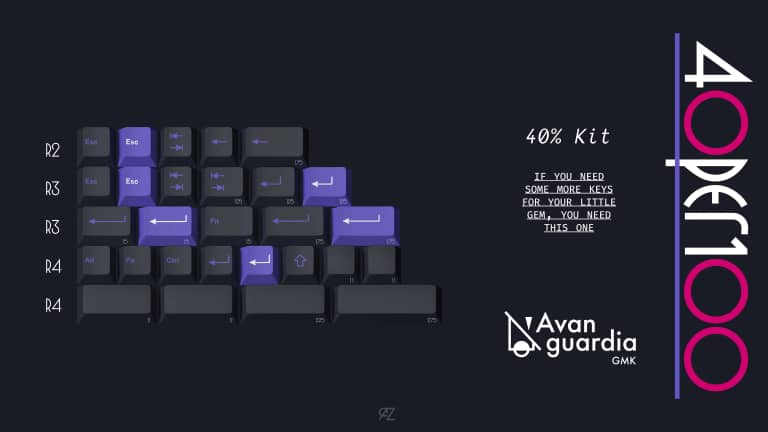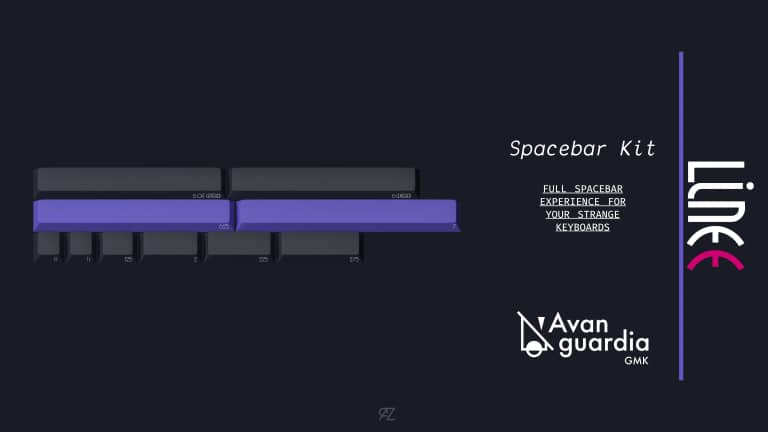 Mousepads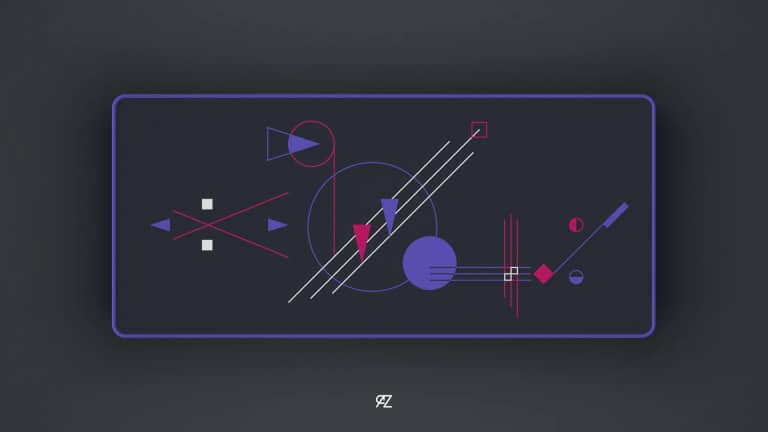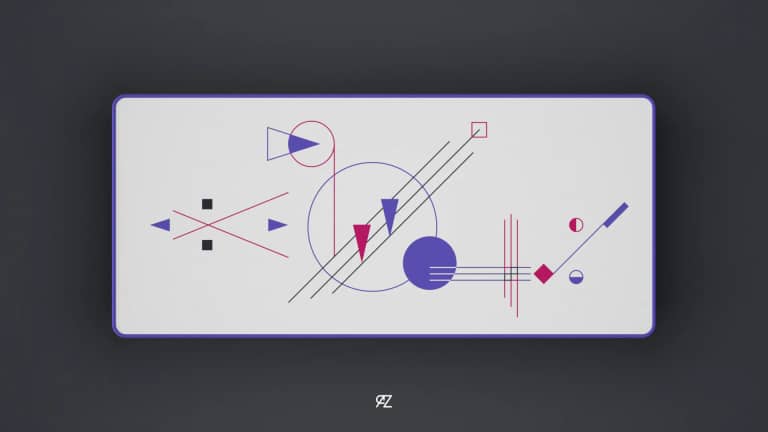 Rama M60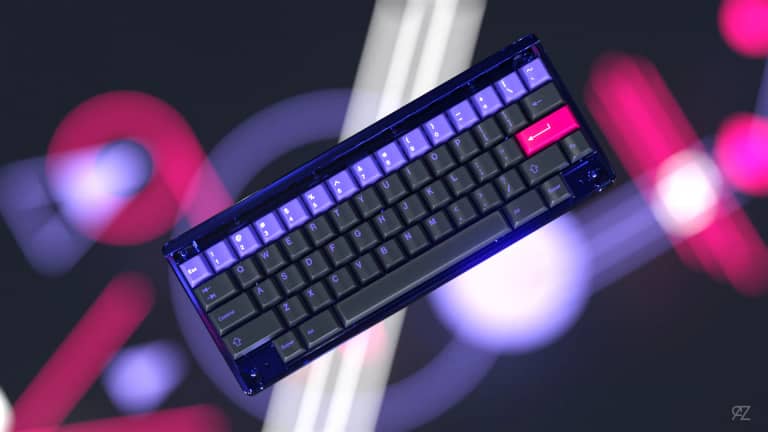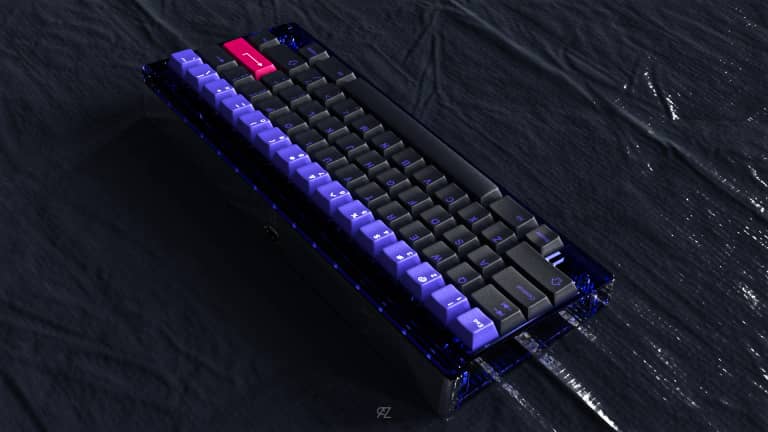 Keebwerk Mega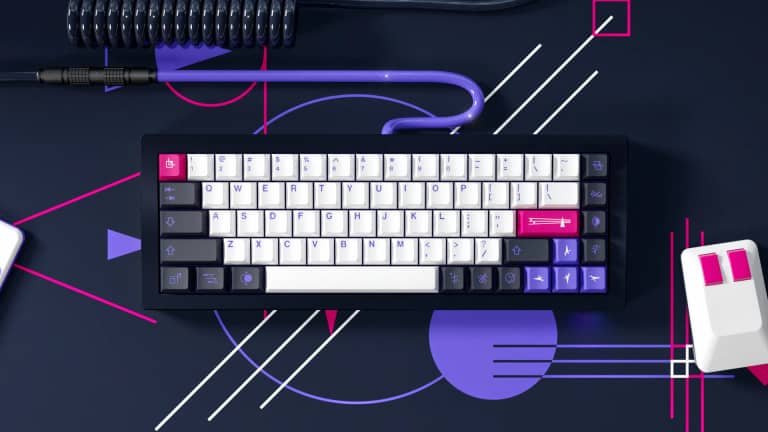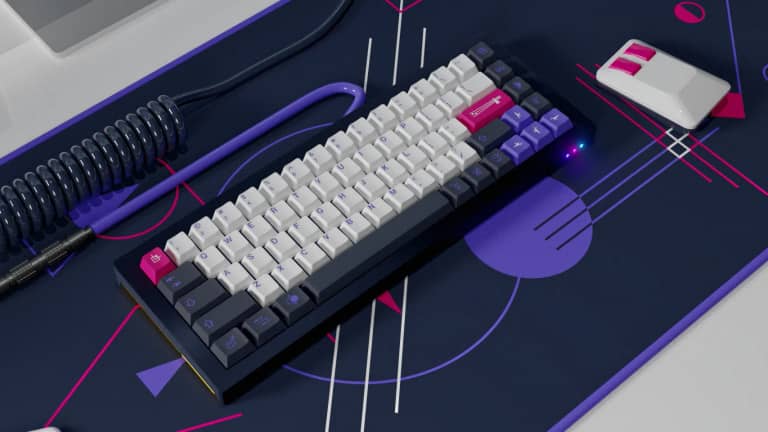 Rama U80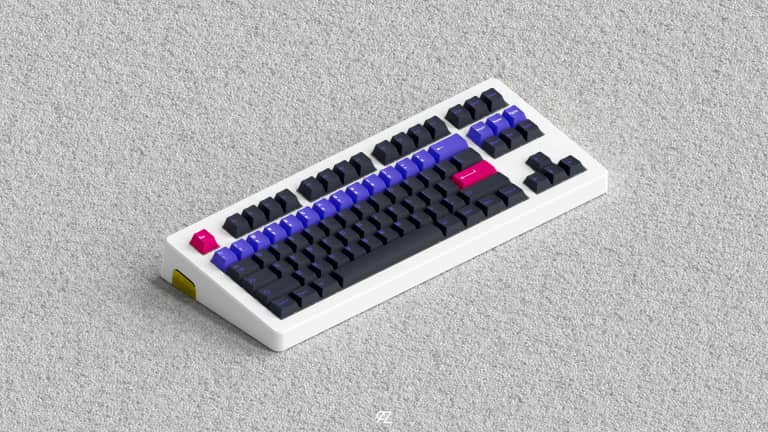 TGR Alice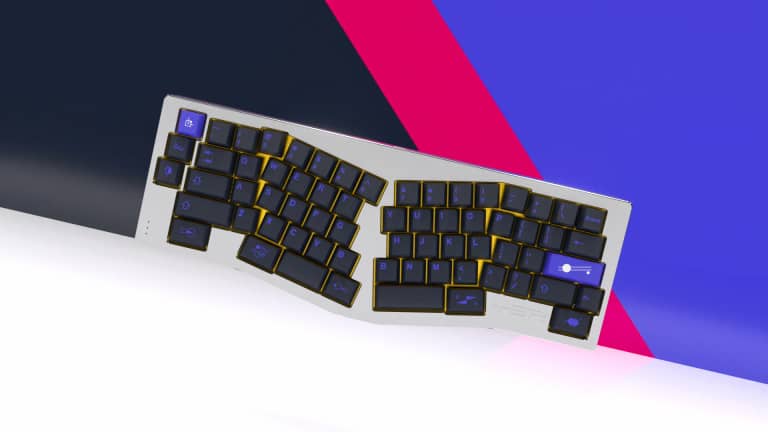 Melody65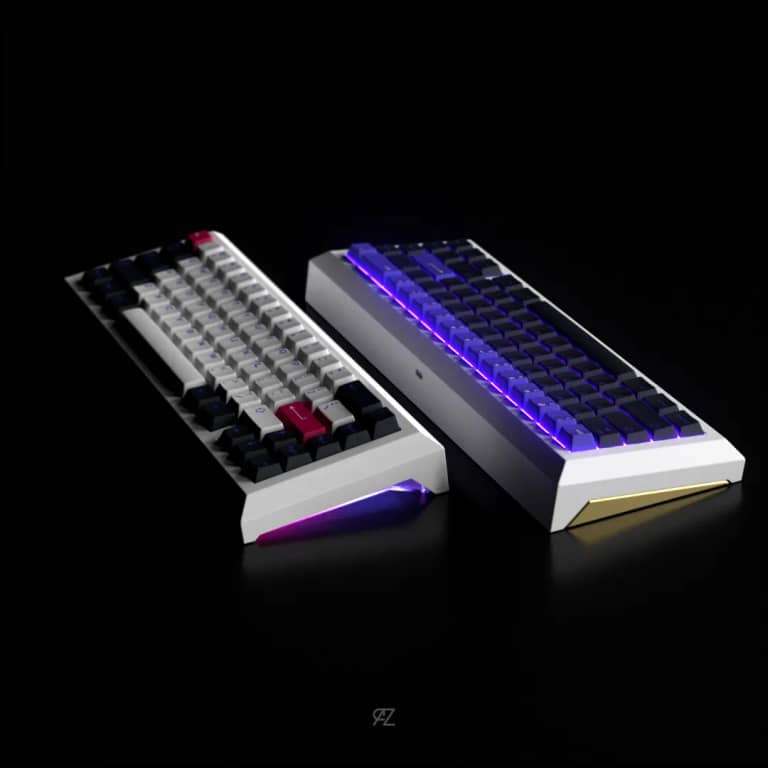 TGR 910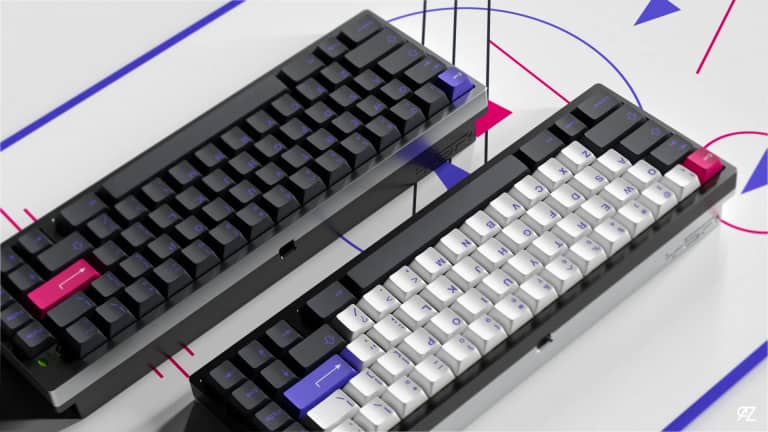 Alpine65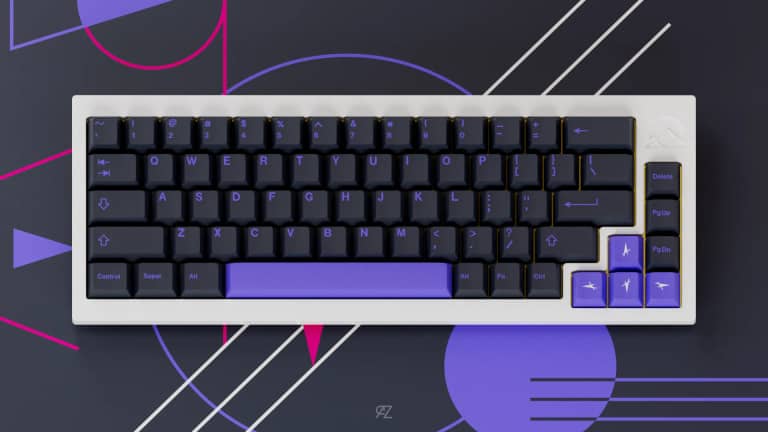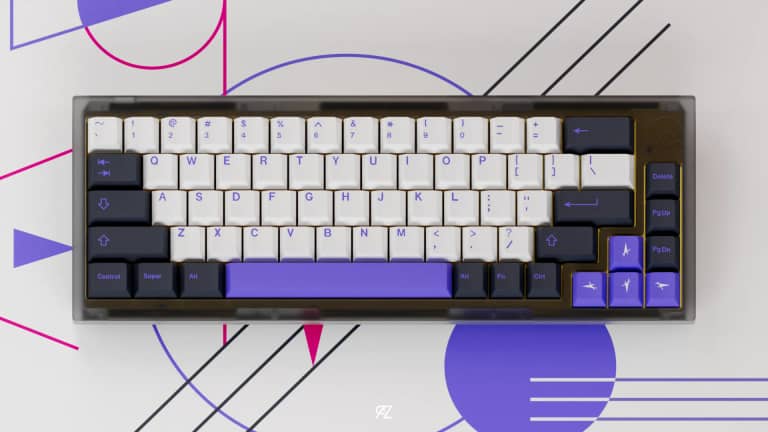 Iris